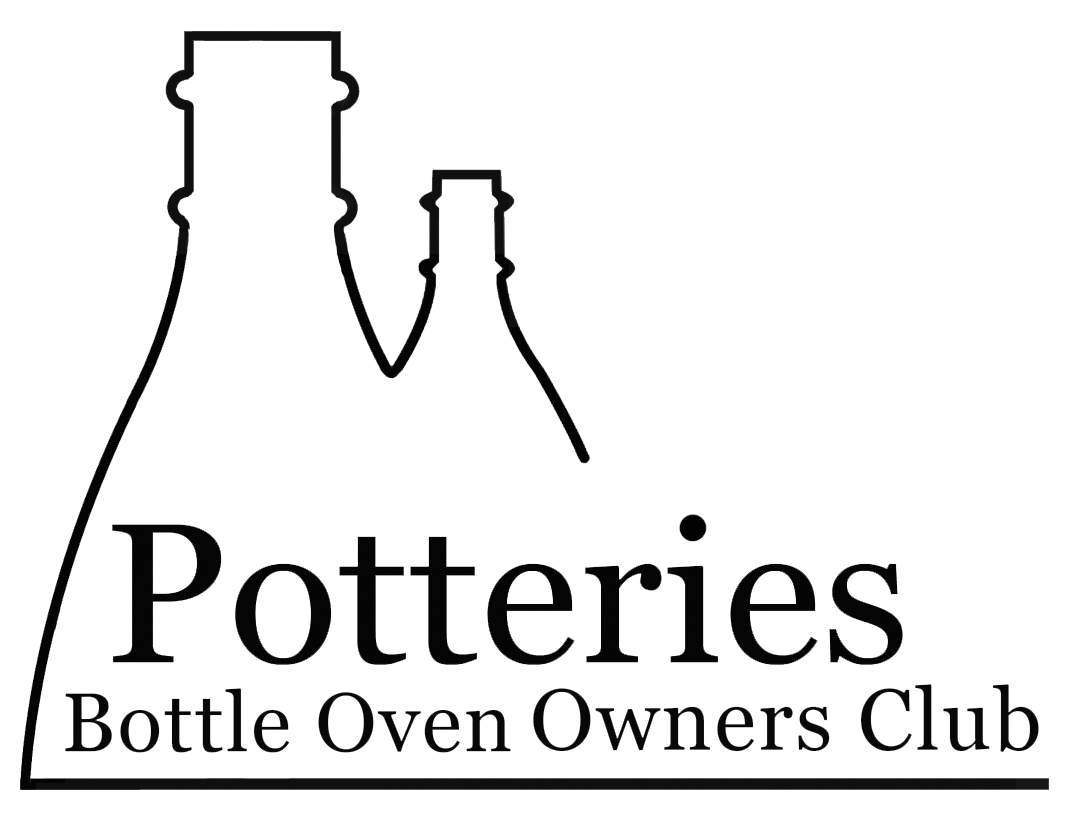 The Potteries Bottle Oven Owners Club brings together bottle oven owners and enables them to collaborate and find solutions to ongoing conservation and maintenance issues as well as to promote the heritage value of these iconic buildings.
It is open to the custodians of the 50 structures that survive across 29 separate sites in the city, including not only potters' ovens but also calcining and decorating kilns, and already has the backing of nearly every owner.
The aims of the Club are:
To promote the heritage of Stoke-on-Trent through stimulating interest in the city's bottle ovens
To support the conservation and preservation of bottle ovens and their historic environments
To co-ordinate and collaborate on projects, campaigns and events
To formulate and share best practice in maintaining and conserving bottle ovens of all types
To build our understanding of bottle ovens and to educate local people, workers and visitor
This section of the Potteries Heritage Society's website has been set up to provide information and news about the Club and its activities. Further information and resources are also available to Club members through the private Member Resources pages.
You are welcome to get in touch with the Club using the Potteries Bottle Oven Owners Club category on the contact form.