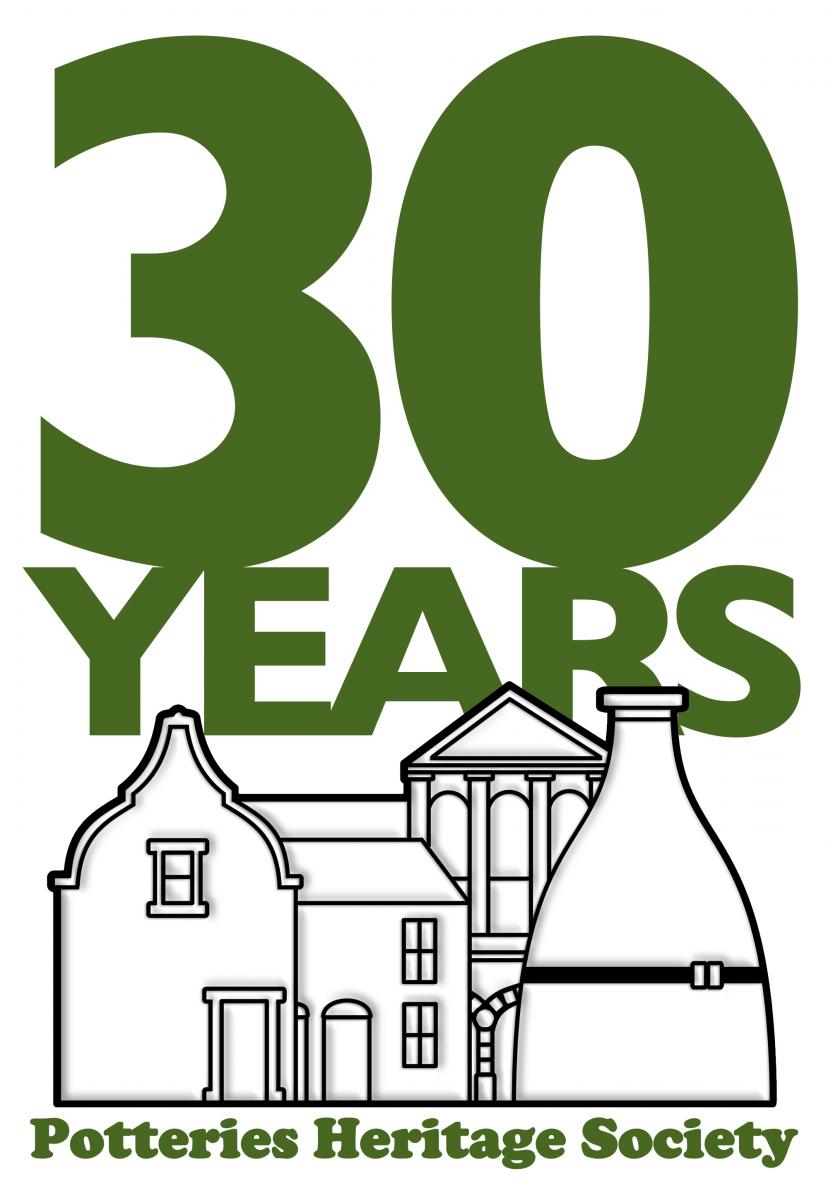 In 1985 over six hundred people gave up a Saturday afternoon to parade from Meir through Longton to Stoke in protest against the demolition of Longton Town Hall and Market Hall by commercial developers. They felt that too many beloved old buildings had been unnecessarily destroyed and that enough was enough. Their action committee brought in the Department of the Environment and English Heritage who listed the buildings and served an injunction on the Council to stop demolition. The Town Hall and Market were saved and now have a new lease of life.
The experience made many people realise that other cherished buildings in the City would also come under threat and need people to organise to save them. The Potteries Heritage Society was formed early in 1986 for just that purpose.
City Council policies on heritage matters have improved since the Longton Town Hall controversy. However, we believe that responsibility for our heritage must never be surrendered entirely to politicians and public servants. We encourage our local authority when we feel that its actions in conservation matters are enlightened, but speak out when it seems passive in the face of destructive pressures from developers and other interests.