At our AGM last November Simon Smith became our new Chair, David Williams became our Secretary, while our Vice-Chair and Treasurer were re-elected.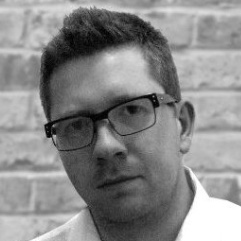 Busy Chartered Architect, Simon Smith, takes the Chair following three years as Secretary. Simon has a keen interest in the use of technology in the conservation of historic buildings and responding to local cultural heritage within architecture. He lives in Newcastle-under-Lyme with his wife and two young children.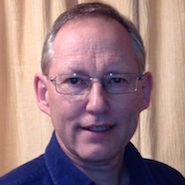 Chartered Quantity Surveyor and former Chair, David Williams, will now take the role of Secretary for PHS. He has been involved in conservation of heritage assets for over ten years and is interested in the technology of historic building methods and urban regeneration. His involvement in the Society has led to his role as Secretary of Burslem Regeneration Trust. He lives in Stockton Brook with his wife and three daughters.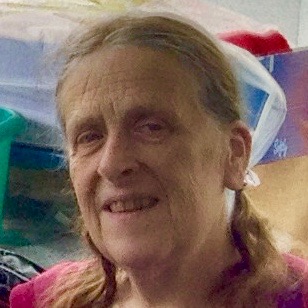 Former paintress and Gladstone demonstrator, Lynn Bentley continues as the Society's Vice-Chair. Lynn lives in Alton and was among those who, seeing that Longton Town Hall was under threat in the 1980's, joined the Longton Action Group which led to her becoming an early member of PHS. She is an active member of the Friends of Bethesda and produces her own pottery designs.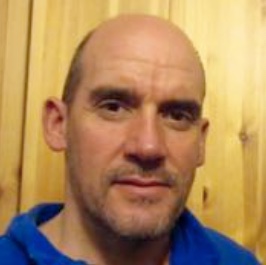 Andy Perkin is the Society's Treasurer and organises our membership and publicity. He has worked in regeneration and training for 20 years and is a Community and Enterprise Consultant. He is involved with a wide range of consultancy projects including community enterprise support, neighbourhood planning, urban design, community assets, visual business planning and training programmes. Andy lives in Penkhull with his partner Nicola - a planning ecologist - and their daughter, Ellen.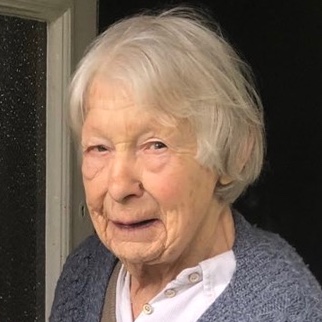 Founder member and environmental campaigner, Elaine Holland, contributes enormously to our meetings by scouring the papers for news of local heritage initiatives and other significant developments. She has been at the forefront of many of our campaigns and lives in a historic building in Penkhull.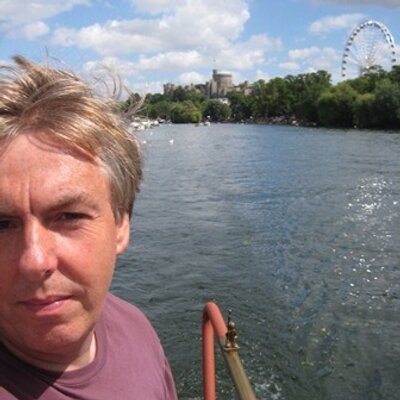 Live-aboard narrowboater and independent IT consultant, Steve Wood, designed and helps Andy maintain the Society's website. Steve is very actively involved with local canal groups, being an active member of the North Staffs & South Cheshire Branch of the Inland Waterways Association. He is also involved with the Burslem Port and Uttoxeter Canal restoration projects.