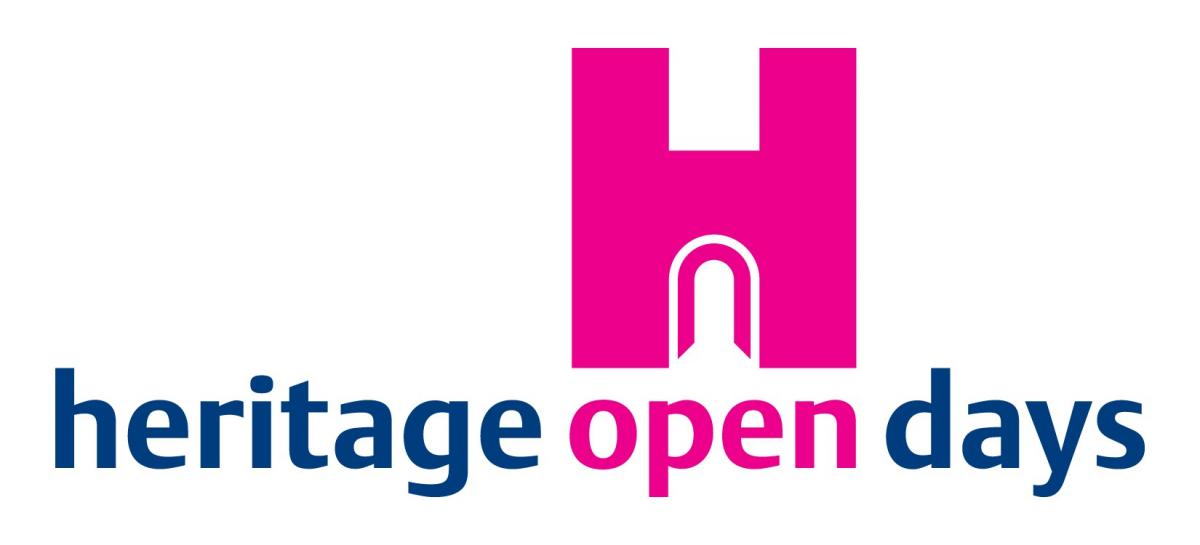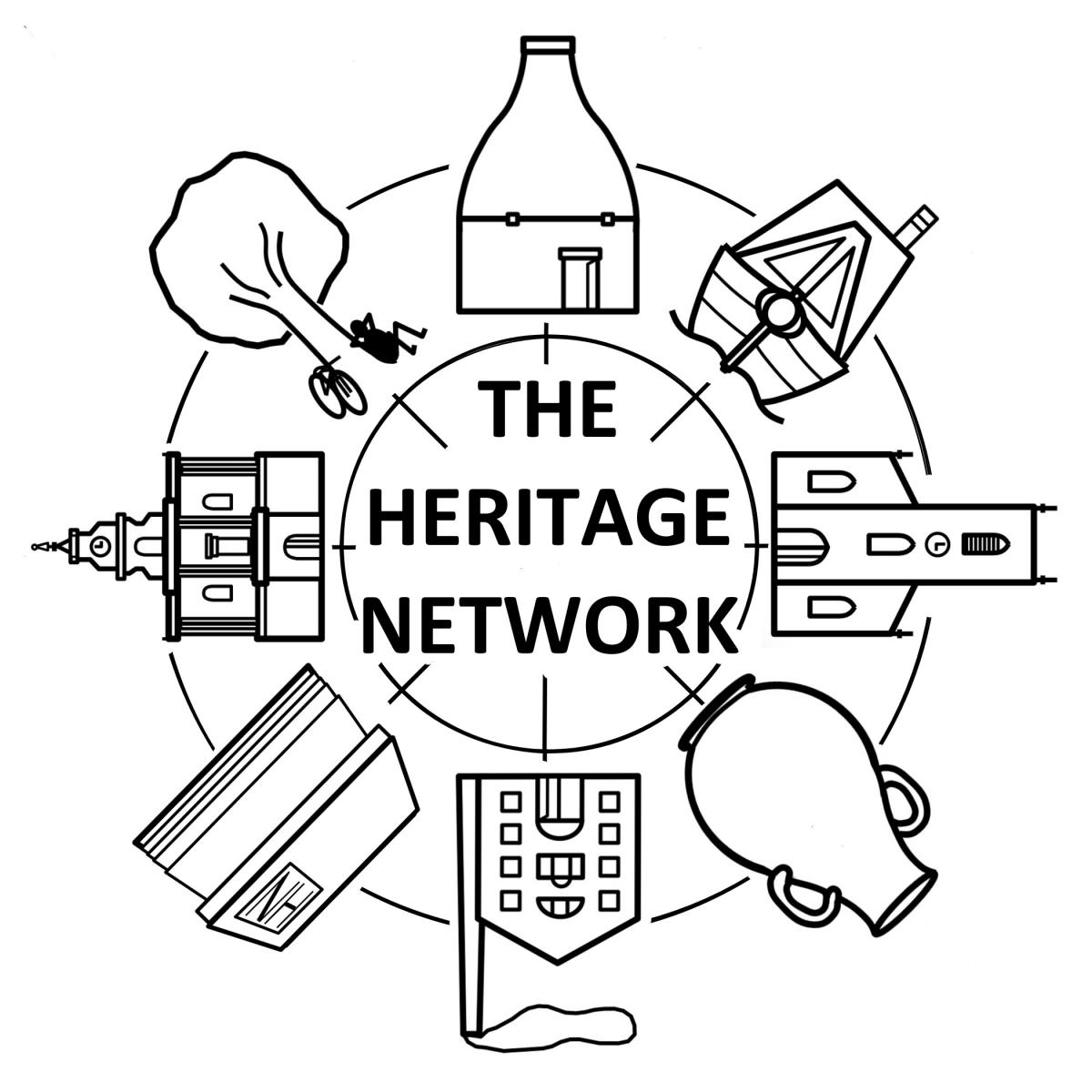 Every year in September, places across the country throw open their doors to celebrate their heritage, community and history. It's your chance to see hidden places and try out new experiences – and it's all FREE. This year Heritage Open Days returns with a 10-day festival taking place from Friday 9th to Sunday 18th September. You can have free access to events and properties that are usually closed to the public or normally charge for admission or choose one of the many events that place especially for the festival.
Here in Stoke-on-Trent, there will be the the usual chance to discover fantastic architecture and enjoy a wide range of events and activities that bring local history and culture to life. This year the national theme is 'Astounding Inventions', which is right up our post-industrial street! The city's brilliant museums, attractions and heritage groups have risen to the challenge and will be highlighting the achievements of The Potteries' astounding innovators, including Brindley, Lodge, Minton, Mitchell, Moorcroft, Spode and Wedgwood. As ever, we will also be focussing on our unique industrial heritage with events that feature our iconic bottle ovens.
The programme is co-ordinated nationally, by the National Trust and with support from players of the People's Postcard Lottery, and locally by The Heritage Network for Stoke-on-Trent, bringing together local hosts and heritage enthusiasts.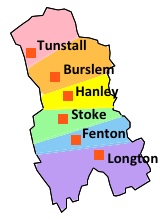 Hover over the icons with your curser for the key. See our "At a Glance" guide.
These are the events taking place in Stoke-on-Trent this year: Page 1 of 4   1 2 3 4 >
150 Years in the Making: Step Behind the Scenes to Discover Inventive Pottery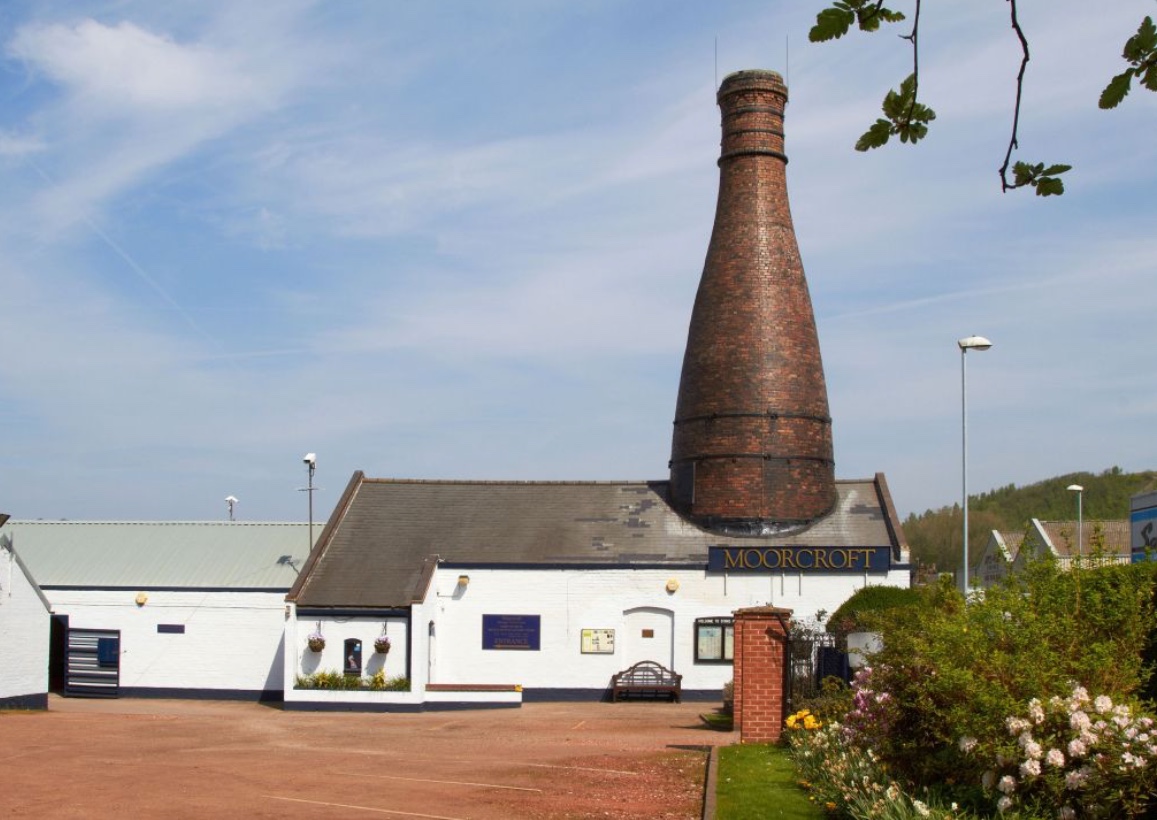 W Moorcroft Ltd, Sandbach Road
Burslem, Stoke-on-Trent, ST6 2DQ

Wednesday 14th September
Thursday 15th September
Friday 16th September
10:30-15:00
Tours 10:45-12:00
Max 10 people per tour
Explore the fascinating factory and Grade II-listed bottle oven, home to Moorcroft pottery since 1913. Enjoy an hour-long guided factory tour of 'The Works' or simply enjoy live demonstrations of our unique hand-painting and tubelining skills by artist, Deborah Smith, in the Heritage Visitor Centre. Meet Museum Curator, Melanie Hancock, in the Moorcroft Museum to enjoy special openings of usually locked cabinets and learn about inventive designs throughout the ages at Moorcroft. The Museum will also be home to a new exhibition WILLIAM150 which celebrates the life and works of our founding father, William Moorcroft.
Booking: not required for visitor centre. To book tours please call 01782 820500 or email mhvc@moorcroft.com
Website: moorcroft.com













A Century of Innovation in the Ceramic Industry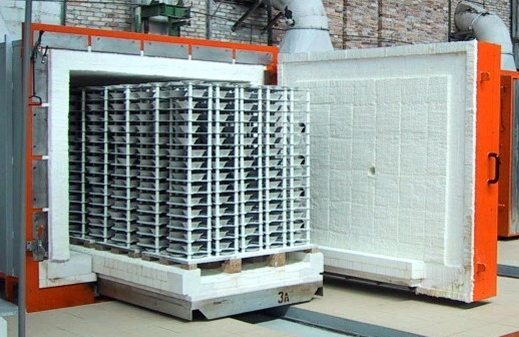 The Canal Warehouse, Etruria Industrial Museum, Etruria Vale Road
Etruria, Stoke-on-Trent, ST1 4RB
Wednesday 14th September - 14:00
As in most industries, the producers of pottery have faced many challenges over the years and this event will chart the major developments over the last century. Phil Rowley will illustrate his talk with images and short films, and will cover firing processes - both before and after the advent of smoke control - improvements in health and safety for workers and the public, innovations in decorating techniques and the latest automated production equipment. The presentation will last for around 90 minutes including questions.
Booking: not required











Battle of Britain Day - Talk and Tours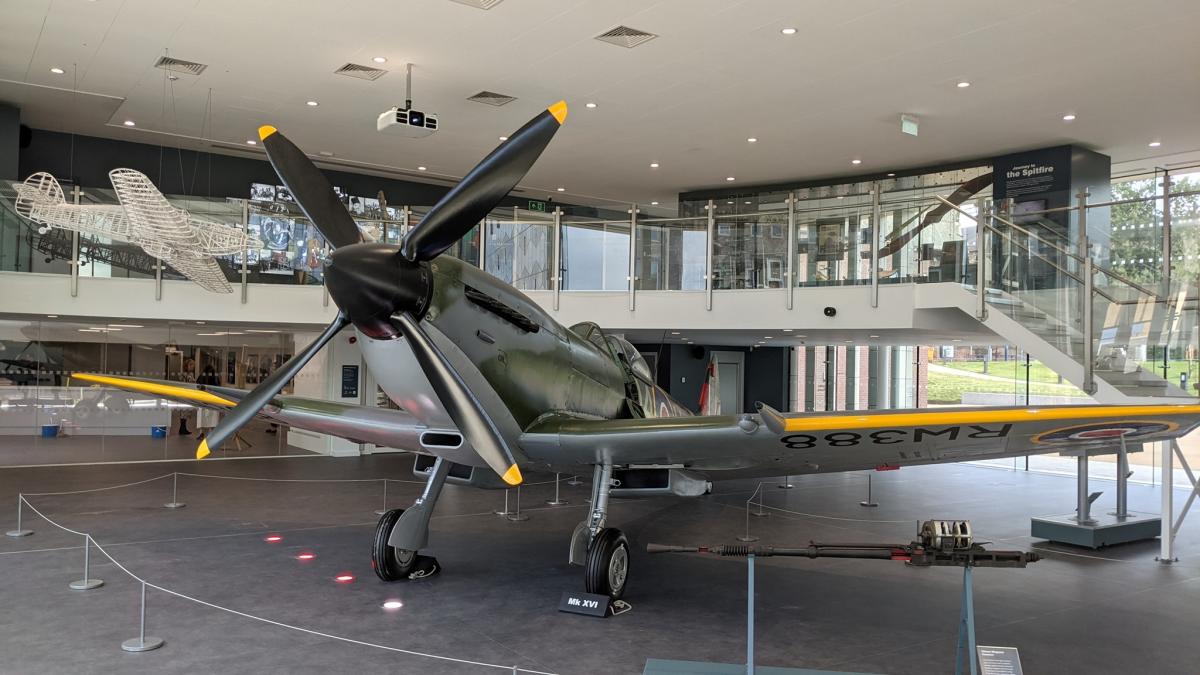 The Potteries Museum & Art Gallery
Bethesda Street, 
Stoke-on-Trent, 
ST1 3DW
Thursday 15th September
1400 Talk and film in the Forum Theatre
Tours at 1500 and 1600
Max 15 per tour
Marking Battle of Britain Day, and celebrating the 'Astounding Inventions' theme of Heritage Open Days, we invite you to join us for an afternoon of Spitfire-themed talks and tours. From 2pm in the Forum theatre there will be a short, free talk about Spitfire RW388, including its recent restoration. This is followed by the screening of 'Flying the Dream', a 20 minute film about the pioneering work of the women of the Air Transport Auxiliary during the Second World War. From 3pm, book onto one of two tours of the Spitfire Gallery with curator Joseph Perry.
Booking: Pre-book tours (strongly advised): https://www.eventbrite.co.uk/e/spitfire-tours-tickets-395077947777







Bedson, Brindley and Watt - A Trio that Transformed the Pottery Industry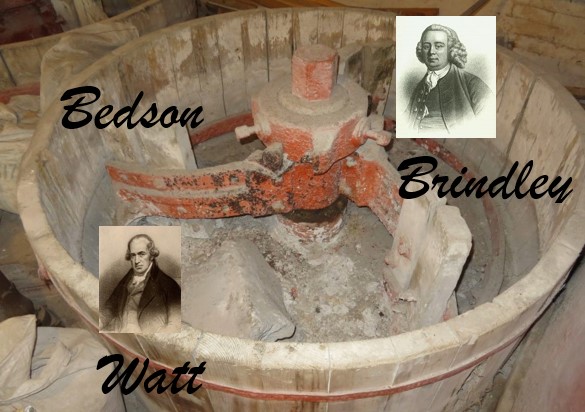 The Canal Warehouse, Etruria Industrial Museum, Etruria Vale Road
Etruria, Stoke-on-Trent, ST1 4RB
Wednesday 14th September - 19:00
Thursday 15th September - 14:30
Max 25 people
In the 1700s a number of astounding inventions by Edward Bedson, James Brindley and James Watt, all connected and working in Staffordshire, helped to transform the pottery manufacturing industry to make Stoke the centre of a world industry. Bernard Lovatt looks at a number of these inventions all of which may be seen in situ and still being able to operate at the Etruria Industrial Museum. The talk will be followed by a tour of the site and Shirley's 1857 Bone and Flint Mill (not in steam) to show the inventions.
Booking: Pre-book online eventbrite.co.uk/e/397788755877











Bethesda Chapel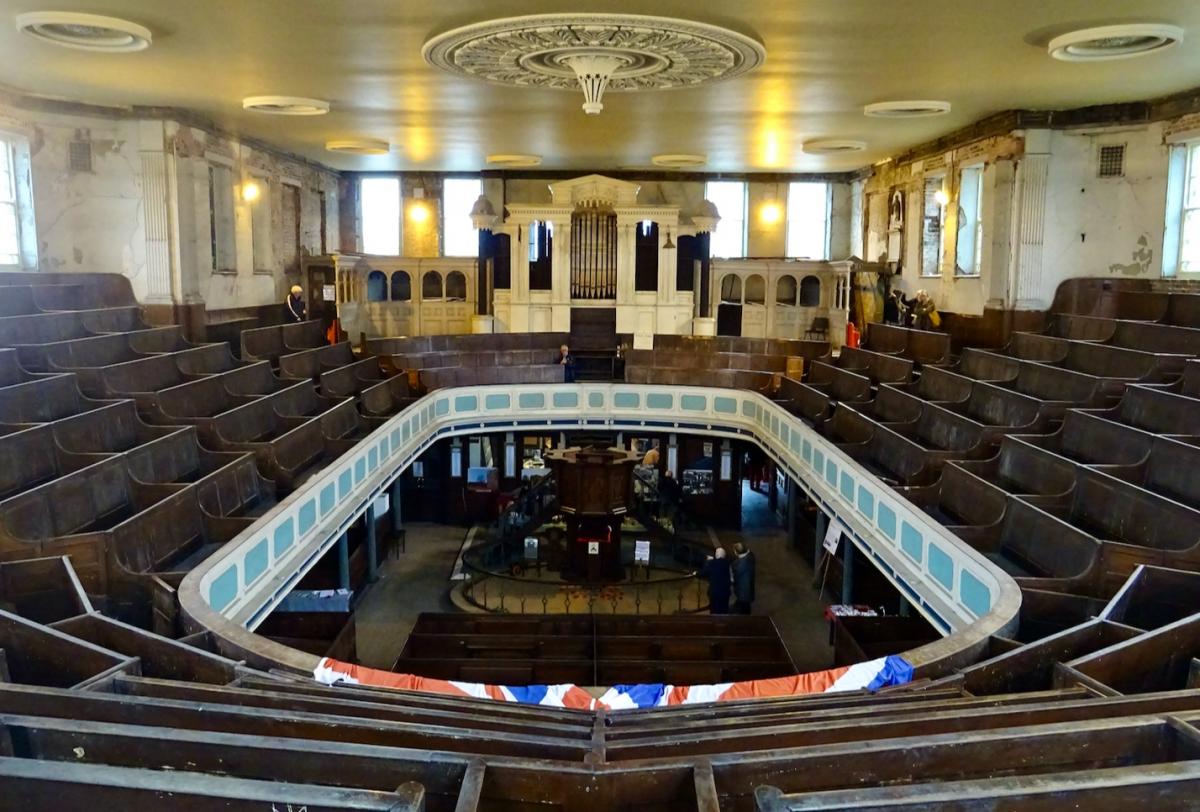 Albion Street, Hanley, Stoke-on-Trent, ST1 1QF
Saturday 10th September
12:00 - 14:00, Organ recital 14:45 onwards
Saturday 18th September
12:00 - 15:00
The Grade2 listed Chapel is of Architectural, cultural and historical importance. We have a WW1 and WW2 display relating to those who went from Bethesda to both wars. On the 10th September following the opening we have an Organ Recital by Gert van Hoef, an internationally renowned organist. Nearest parking, John Street car park or Hinde Street car park.
Booking: not required









Chatterley Whitfield Colliery Tours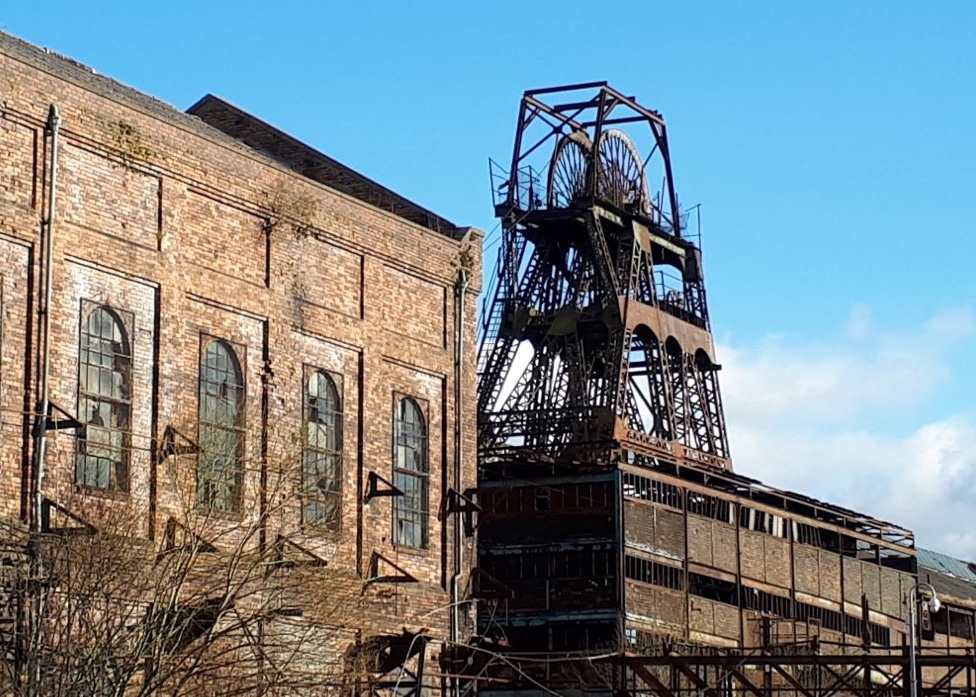 Chatterley Whitfield Enterprise Centre
Biddulph Rd, Stoke-on-Trent, ST6 8UW
Saturday 10th September
Sunday 11th September
Saturday 17th September
Sunday 18th September
10:00 - 16:00
The Chatterley Whitfield Colliery site is acknowledged to be the most comprehensive survival of a deep mine site in England, with a range of surviving structures and buildings unequalled in any other former or surviving coalfield site in Great Britain. It is not usually open to the public, however this FREE guided tour by The Chatterley Whitfield Friends will allow you to appreciate the array of buildings on site, which makes Chatterley Whitfield Colliery so unique.  Sorry but no underground tours. Pre-booking essential. Children aged 7 or over only and those under 16 must be accompanied by an adult. Study footwear and suitable clothes must be worn.
Booking: Pre-book online: 10th/11th: Click Here - 17th/18th: Click Here
Website: chatterleywhitfieldfriends.org.uk








Dudson Museum 150th Anniversary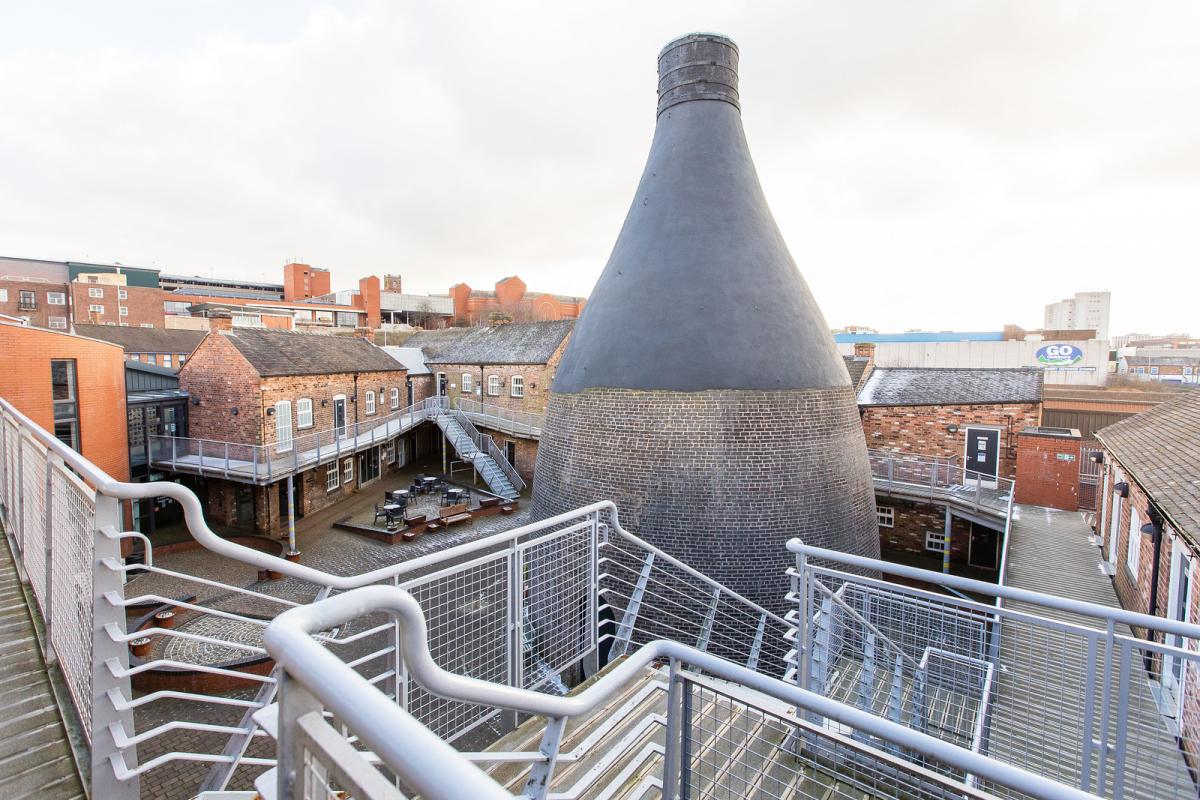 The Dudson Centre, Hope Street, Hanley
Stoke on Trent, ST1 5DD
Saturday 17th September
11:00 - 15:00
Visit the museum for a tour of the bottle kiln and a look at the history of the Dudson pottery dating back to the 1800s. The Dudson Museum is housed in a bottle kiln in the courtyard of the original Dudson factory. This year we celebrate the 150th anniversary of the bottle kiln with a special opening for Heritage Open Days. Learn about the history of the Dudson pottery and their astounding inventions by taking a tour and discover how Dudson became the longest family tableware business in the area. Come along to do a quiz and follow a trail to look at the astounding inventions! There will be an assortment of children's activities, including Storytime with Mrs Potts. The café will also be open selling tempting snacks and hot and cold drinks. Pay and display parking nearby.
Booking: not required
Website: dudsonmuseum.vast.org.uk












Exploring Arnold Machin's Stoke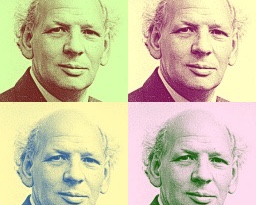 Meet outside Old Minton Library & Stoke School of Art, London Road, Stoke-on-Trent, ST4 7QE
Saturday 17th September
14:00
Sculptor Arnold Machin produced the iconic 'Queen's Head' sculpture used on 'definitive' postage stamps since 1967. This image is the world's most reproduced work of art with an estimated 220 billion copies produced to date. This informal walk and talk focussed on London Road, Stoke will offer an introduction to Machin's life and explore his local roots and life long connection with Stoke-on-Trent and Staffordshire. The walk will be led by Danny Callaghan of Ceramic City Stories and Andy Perkin from Potteries Heritage Society.
Booking: Pre-book online: potteries.org.uk/exploring-machins-stoke-book
Website: ceramiccitystories.info



Exploring Charles Lynam's Stoke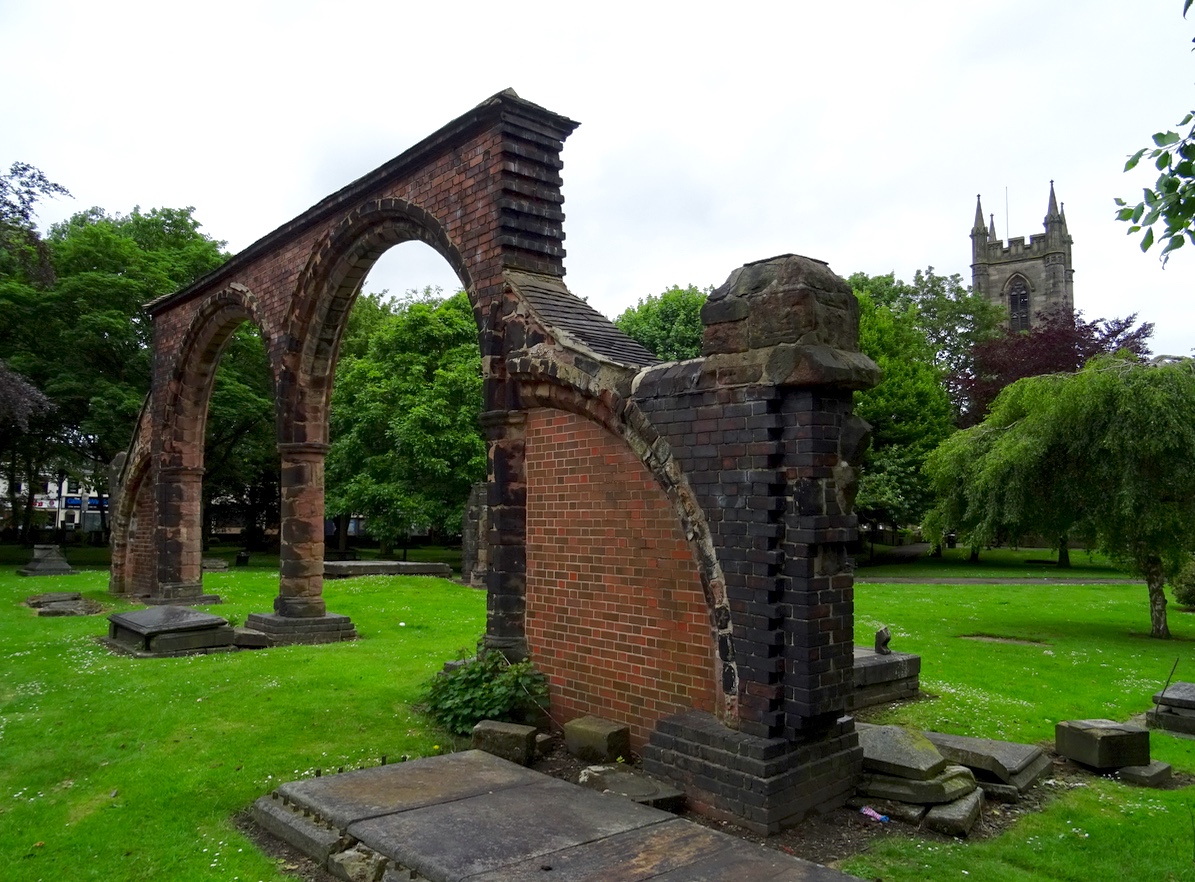 Meet at the Lynam Arches in the churchyard of Stoke Minster
Glebe Street, Stoke, Stoke-on-Trent, ST4 1LP
Tuesday 13th September
14:00 - 16:00
Max 25 people per tour
A guided walk around the Potteries town of Stoke-upon-Trent focussing on the architecture and buildings created by Charles Lynam, renowned architect, surveyor and archaeologist. Following on from last year's Exploring A R Wood's Tunstall, this event is again co-ordinated by Potteries Heritage Society and led by Sentinel columnist and urbanist, Dave Proudlove.
Booking: Pre-book online: potteries.org.uk/exploring-lynams-stoke-book
Website: potteries.org.uk





Exploring James Brindley's Narrow Canals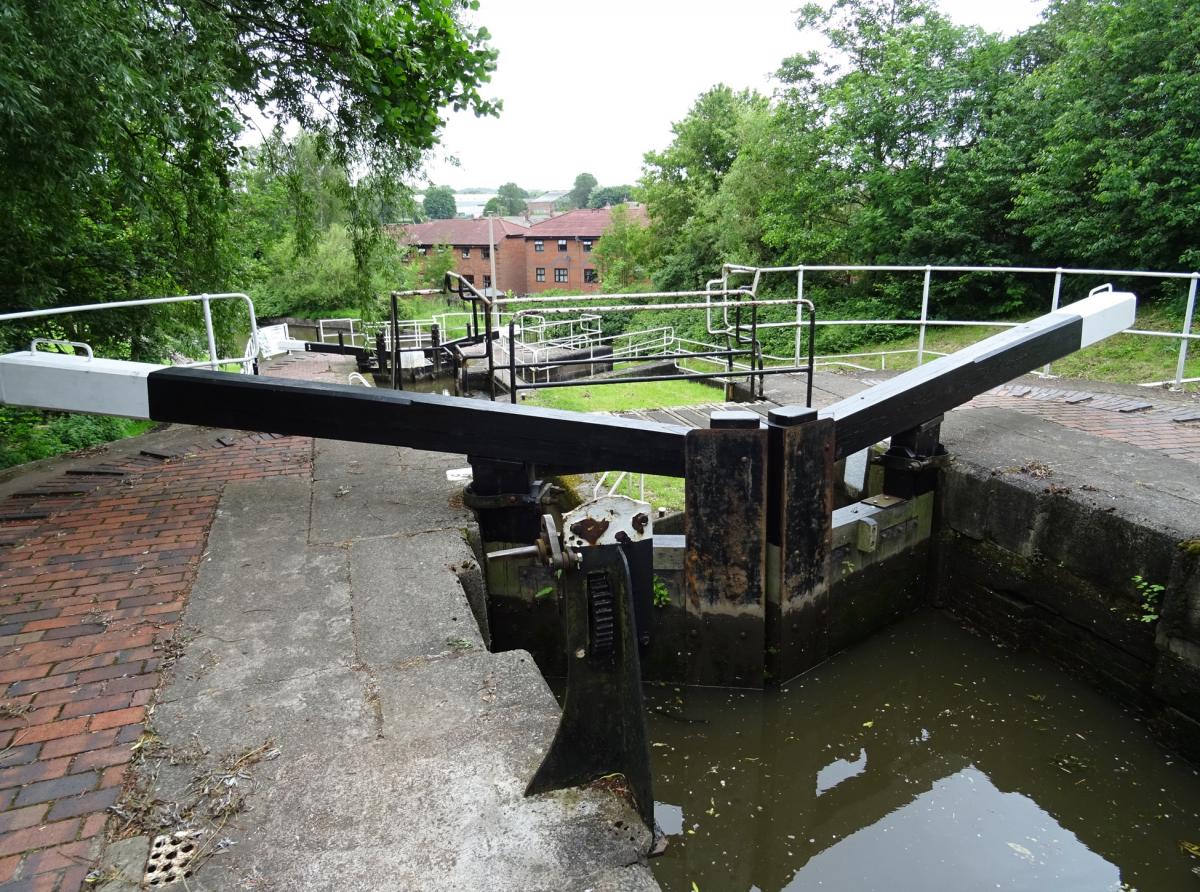 Meet outside the Etruria Industrial Museum Visitor Centre, Lower Bedford Street, Stoke-on-Trent, ST4 7AF
Sunday 11th September
10:00
Max 25 people per tour
Join the Potteries Heritage Society in exploring the work of millwright and canal engineer, James Brindley, who set the blueprint for the canals of the eighteenth century and the emerging industrial revolution. Discover how the dimensions of the narrow canals and narrowboats were forged in The Potteries. The walk includes some slopes and steps that may be avoided. Please advise us of any mobility issues when booking. Parking will be available off Etruria Vale Road for the Open Day at Etruria Industrial Museum. Use postcode ST1 4RB.
Booking: Pre-book online: potteries.org.uk/exploring-brindleys-canals-book
Website: potteries.org.uk