Meet at the Clock Tower, Tower Square, Tunstall, Stoke-on-Trent, ST6 5DL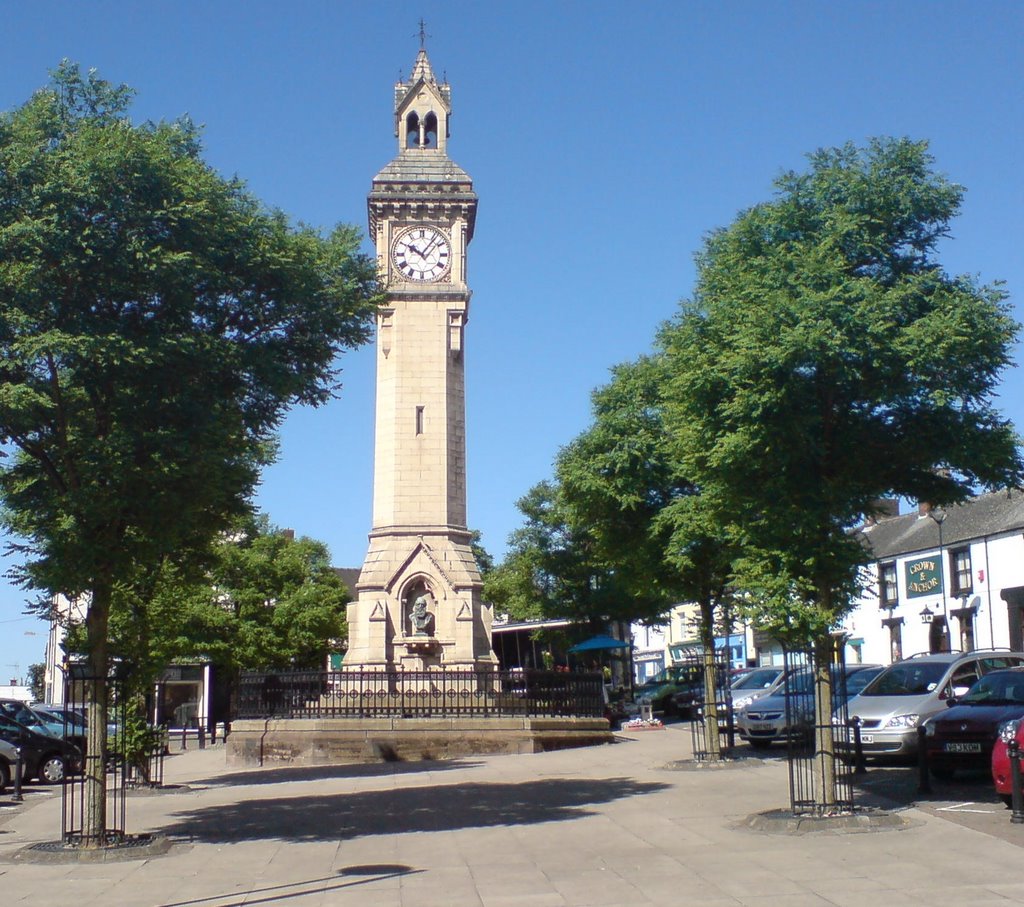 Have you ever wondered why some places are successful and others not? Why some places attract visitors and businesses while others have declined? Why some places feel safe and others decidedly dodgy? This afternoon stroll around Tunstall will look at the qualities that make good places and poke fun at the real world.
As part of the Urban Walking Festval, organised by Stoke-on-Trent City Council with Living Streets, Potteries Heritage Society is providing this exclusive look at how places work, mistakes that have been made and how we can make our neighbourhoods safer, more pleasant, more successful and sustainable.
Contact us for more information.