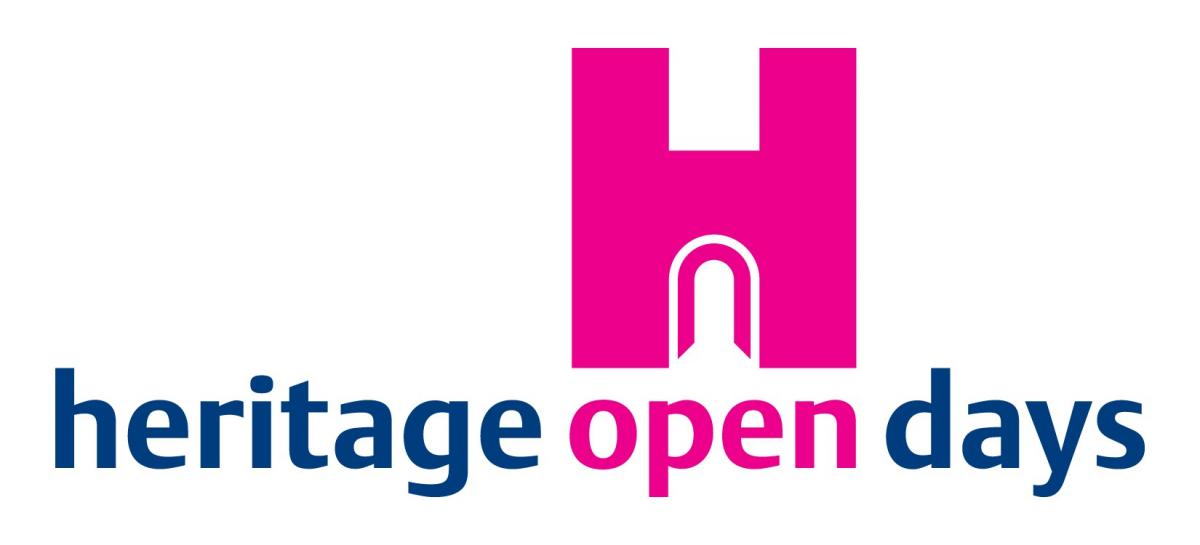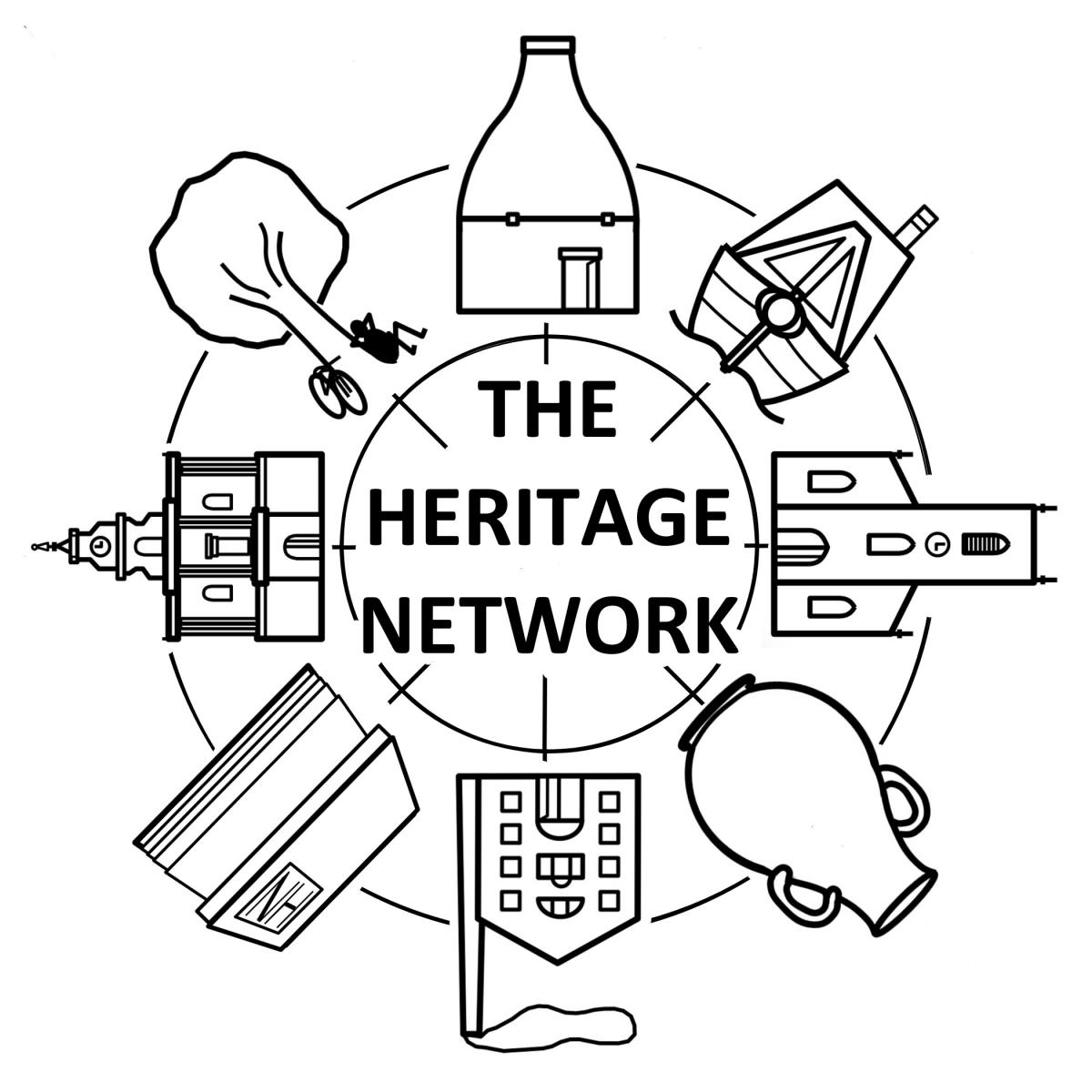 Every year in September, places across the country throw open their doors to celebrate their heritage, community and history. It's your chance to see hidden places and try out new experiences – and it's all FREE. This year Heritage Open Days returns with a 10-day festival taking place from Friday 10th to Sunday 19th September. You can have free access to events and properties that are usually closed to the public or normally charge for admission or choose one of the many events that place especially for the festival. Building on last year's successful debut, there will also be online and self-guided events too. This year the national theme is 'Edible England'.
Here in Stoke-on-Trent, there will be the usual chance to discover fantastic architecture and enjoy a wide range of events and activities that bring local history and culture to life. The city's brilliant museums will be taking part and we will be focussing on our unique industrial heritage with a range of events that feature our iconic bottle ovens. There will be outdoor events too, with plenty of guided walks and tours, and chance to find out more about our parks, canals and green spaces. 
Hover over the icons with your curser for the key. See our "At a Glance" guide.
These are the events taking place in Stoke-on-Trent this year: Page 1 of 4   1 2 3 4 >
A Recipe for Success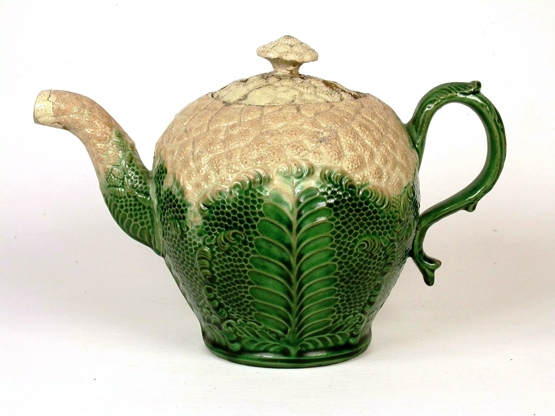 World of Wedgwood
Wedgwood Drive, Barlaston, Stoke-on-Trent, ST12 9ER
Friday 10th September - 15:00-15:45
Friday 17th September - 15:00-15:45
Max 10 people per tour
Is it a cauliflower? Is it a teapot? Why it's both, Sir! Discover Edible England though Wedgwood's weird and wonderful ceramic tour at the V&A Wedgwood Collection and enjoy a tasty sample inspired by recipe books in our archives. Our tour guides will lead you through the world of dining with Wedgwood through the centuries. Discover forgotten habits and dishes and truly bizarre shapes and recipes. After your tour you will have the chance to taste something special cooked up from the archives. For an extra treat reserve your table at the World of Wedgwood tearoom for our exclusive HODs Edible England menu. If you are a budding baker keep your eyes peeled on our social media for details of an exciting competition - @worldofwedgwood
Booking: Please call 01782 282986
Website: worldofwedgwood.com











Arnold Bennett - more than an Omelette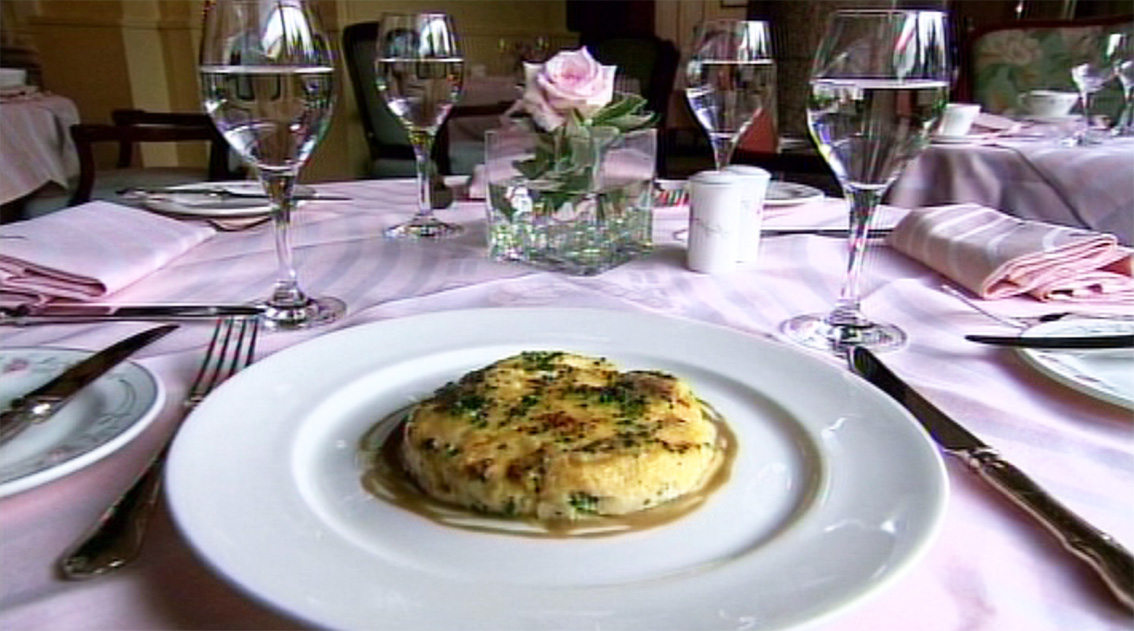 Barewall Gallery, The White House
2-4 Market Place, Burslem, Stoke-on-Trent, ST6 4AT
Tuesday 14th September
12:00 - 15:00
An event based at a heritage building in Burslem linked with Arnold Bennett novels. To touch on the Edible England theme, and in association with a local café and art gallery, the focus will be on the Savoy Hotel's tribute to Bennett - the Omelette Arnold Bennett. There will be readings from Bennett where he's writing about food, dining out, institutions, etc.
Booking: Email the Society via the contact page: arnoldbennettsociety.org.uk/contact/
Website: arnoldbennettsociety.org.uk






Bethesda Chapel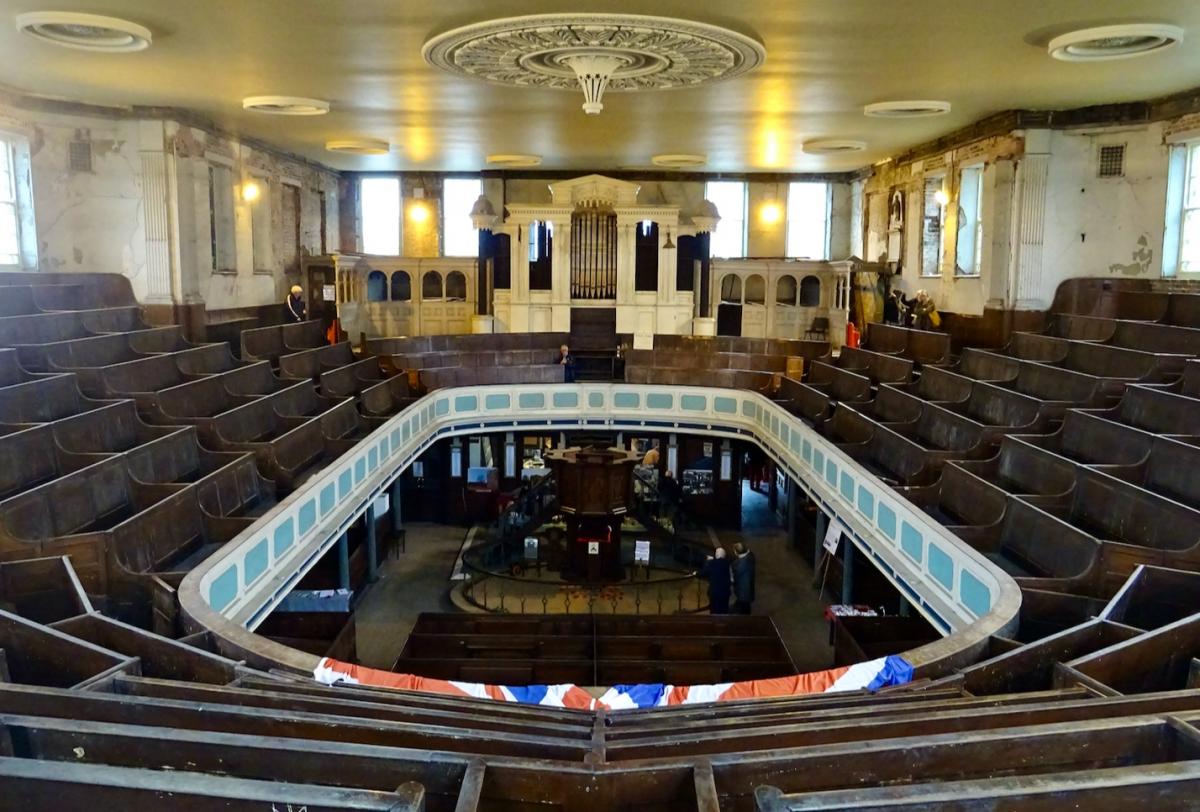 35-37 Albion Street, Hanley, Stoke-on-Trent, ST1 1QF
Saturday 11th September - 12:00 - 15:00
Wednesday 15th September - 13:00 - 16:00
Saturday 18th September - 12:00 - 15:00
Sunday 19th September - 13:00 - 15:00
Visit a 200 year old Methodist Chapel founded by important potters. Its restoration is a work in progress. We believe the Chapel has the widest span of any Chapel outside London and was very important in Stoke-on-Trent and known locally as The Cathedral of the Potteries. Made redundant in 1985 it fell into serious disrepair and is slowly being restored. We are basing our theme on World War Two to relate to other events that will be happening in the local area. For part of the open days on the 11th, 15th and 18th September our organist will be playing appropriate music.
Booking: not required





Biking to Bottle Ovens
Starting from the Dudson Museum
Hope Street Hanley, Stoke-on-Trent, ST1 5DD
Sunday 12th September
10:00 - 13:00
Max 25 people
Join Potteries Heritage Society and our partners for a pleasant morning cycle taking in 20 bottle ovens in the north of the city. Local experts and experienced cyclists will be on hand to guide you through the 12-mile route and to relate the history and heritage of these local icons. Part of a series of local bottle oven-themed events in Stoke-on-Trent. Parking at the Dudson Centre available by arrangement.
Booking: Pre-book online: potteries.org.uk/B2BO-book
Website: potteries.org.uk


Bottle Ovens Facts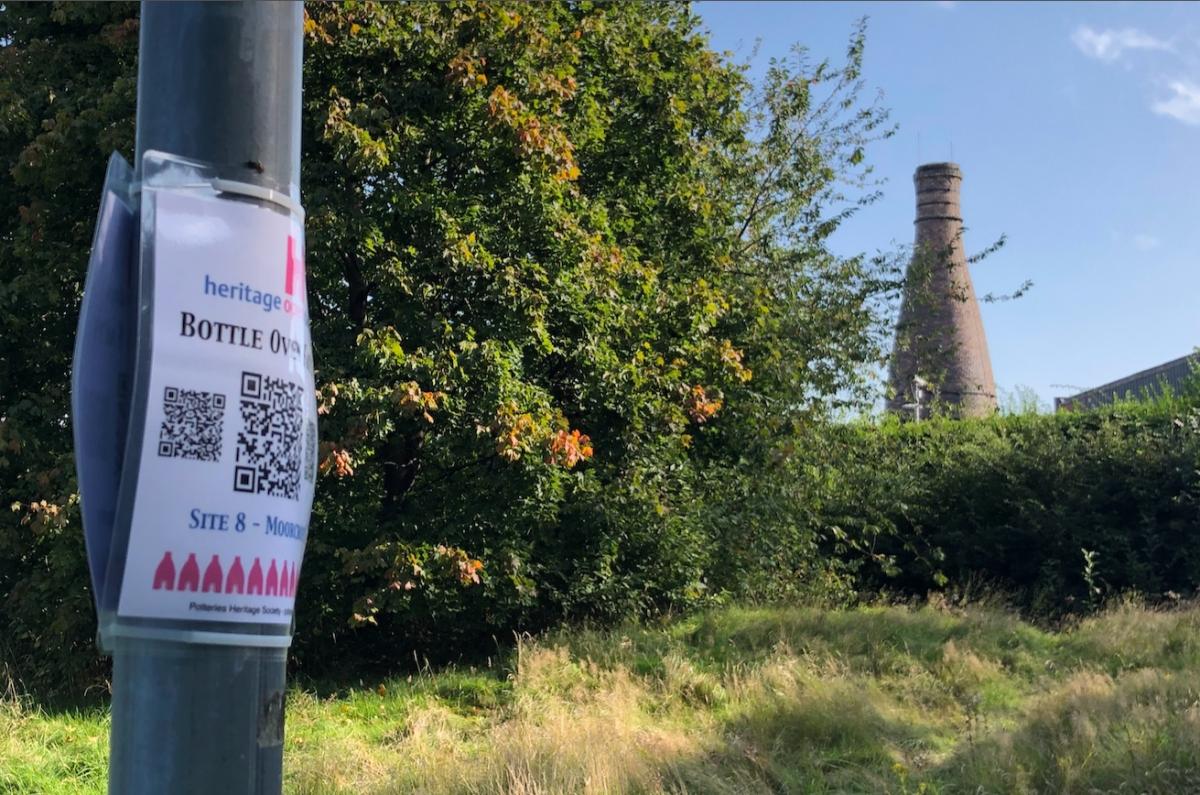 27 bottle oven sites. See interactive map or full list.
Anytime during the festival
Potteries Heritage Society is opening up a wealth of information about bottle ovens. Each of the 27 bottle oven sites in Stoke-on-Trent will feature a QR code link to Bottle Oven Facts, as well as further information about bottle oven types. Over 40 pages of "Bottle Oven Facts" have been created to fit the screen of your smart phone or tablet, including all sites, oven types, locations and interactive maps.
Booking: not required
Website: potteries.org.uk


Chatterley Whitfield Colliery Open Weekends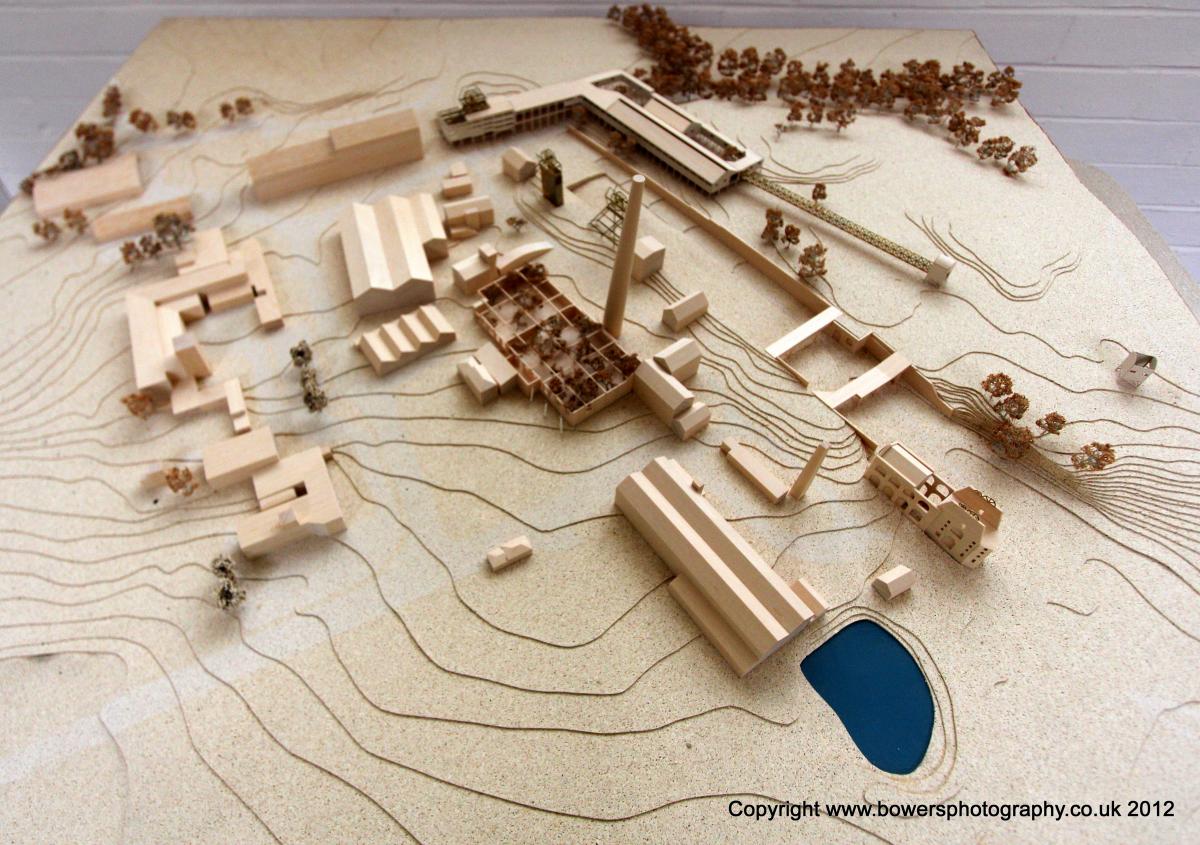 Chatterley Whitfield Enterprise Centre
Biddulph Rd, Stoke-on-Trent, ST6 8UW
Saturday 11th September
Sunday 12th September
Saturday 18th September
Sunday 19th September
10:00 - 16:00
The Chatterley Whitfield Colliery site is acknowledged to be the most comprehensive survival of a deep mine site in England, with a range of surviving structures and buildings unequalled in any other former or surviving coalfield site in Great Britain. It is not usually open to the public, however this FREE guided tour by The Chatterley Whitfield Friends will allow you to appreciate the array of buildings on site, which makes Chatterley Whitfield Colliery so unique.  Sorry but no underground tours. Limited Access to some buildings.
Booking: Pre-book online: eventbrite.co.uk/e/chatterley-whitfield-colliery-heritage-open-day-tours-18921-19921-tickets-154588764155
Website: chatterleywhitfieldfriends.org.uk






Exploring A R Wood's Tunstall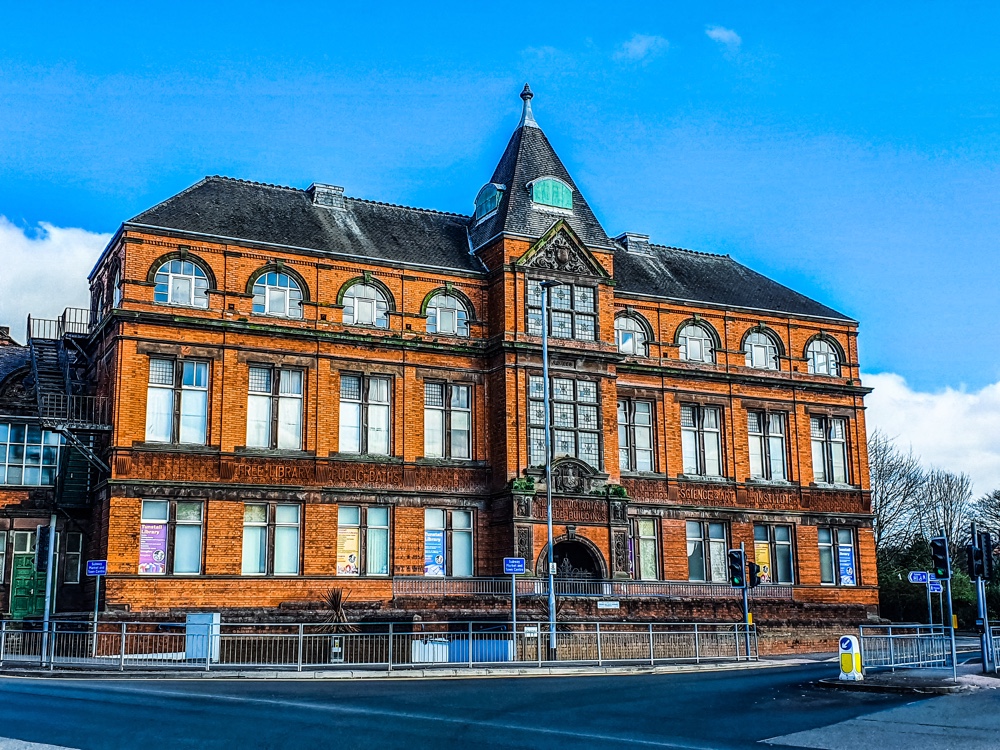 Meet at Tunstall Town Hall, High Street, Tunstall, ST6 5TP
Monday 13th September - Fully Booked
Tuesday 14th September - Places available
14:00 - 16:00
Max 20 people per tour
A guided walk around the Potteries town of Tunstall focused on the architecture and buildings created by Absalom Reade Wood, the surveyor to the Tunstall Board of Health. The event is co-ordinated by Potteries Heritage Society and led by Sentinel columnist and urbanist, Dave Proudlove.
Booking: Pre-book online: potteries.org.uk/exploring-woods-tunstall-book
Website: potteries.org.uk




Exploring Longton's Heritage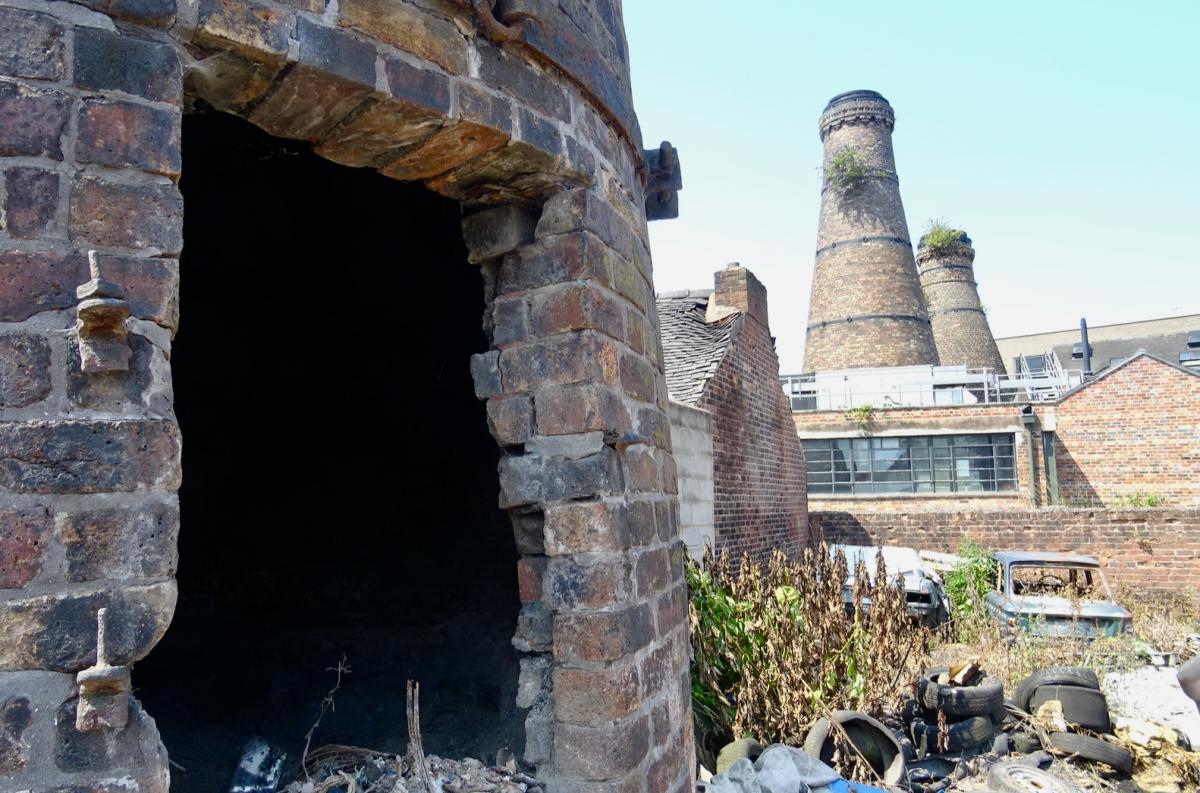 Meet at the Phoenix Works, 500 King Street
Longton, Stoke-on-Trent, ST3 1EZ
Friday 17th September - Fully Booked
9:30 - 12:30
Max 20 people
Join us for a walking tour of Longton to look at the town's rich heritage. The walk will cover all 20 of Longton's iconic bottle ovens and include special access curtesy of members of the Potteries Bottle Ovens Owners Club. The tour and discussion will be led by U3E's Phil Rowley and Potteries Heritage Society's Andy Perkin.
Booking: Pre-book online: potteries.org.uk/exploring-longton-book
Website: potteries.org.uk






Exploring the Ceramics Industry at Dudson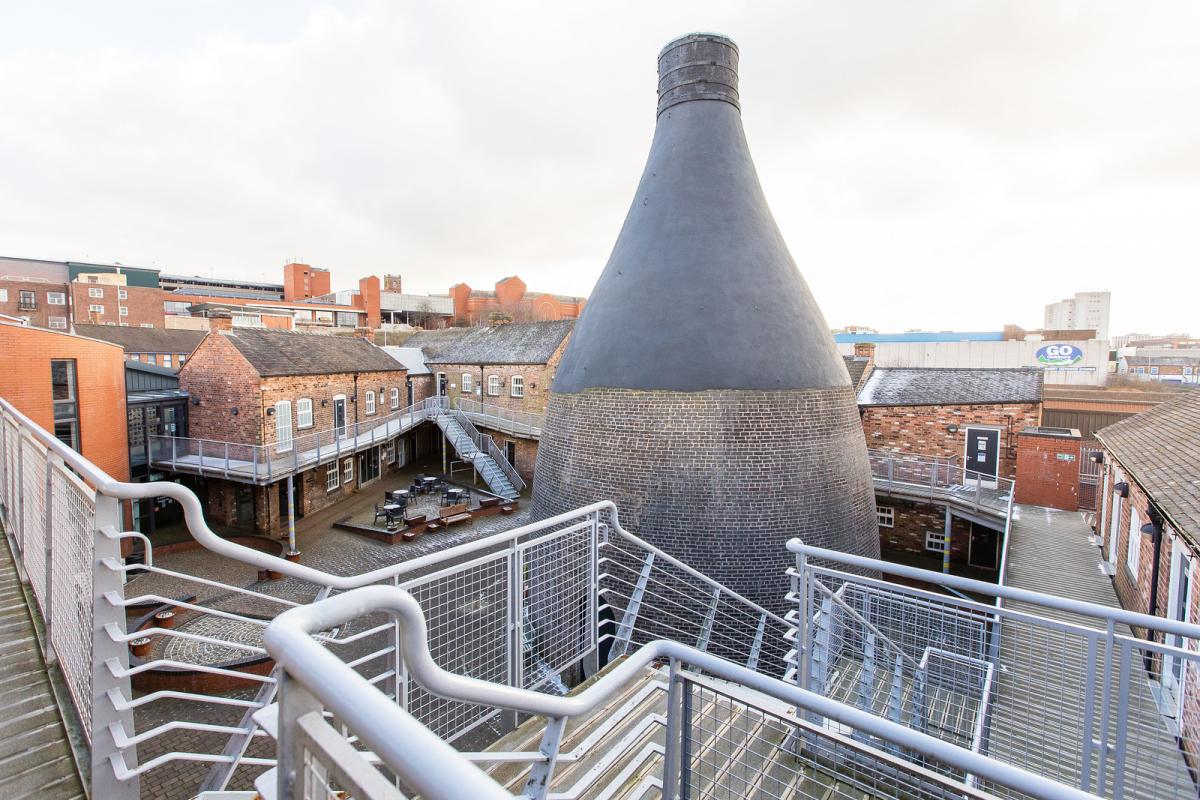 The Dudson Centre
Hope Street, Hanley
Stoke on Trent
ST1 5DD
Sunday 12th September
10:00 - 15:00
A chance to see The Dudson Museum open's its doors on a Sunday to tell the story of the ceramic industry and the use of bottle ovens. The Museum tells the history of the Dudson Pottery, a family pottery business which dates back to the 1800s. Look at what life was like for children working as far back as the 1800's. There will be a selection of quizzes and activities to take part in, plus prizes to be won. There will be a tour of the Museum and a presentation from the museum curator.
Booking: not required
Website: dudsonmuseum.vast.org.uk










Hanley Park Open Day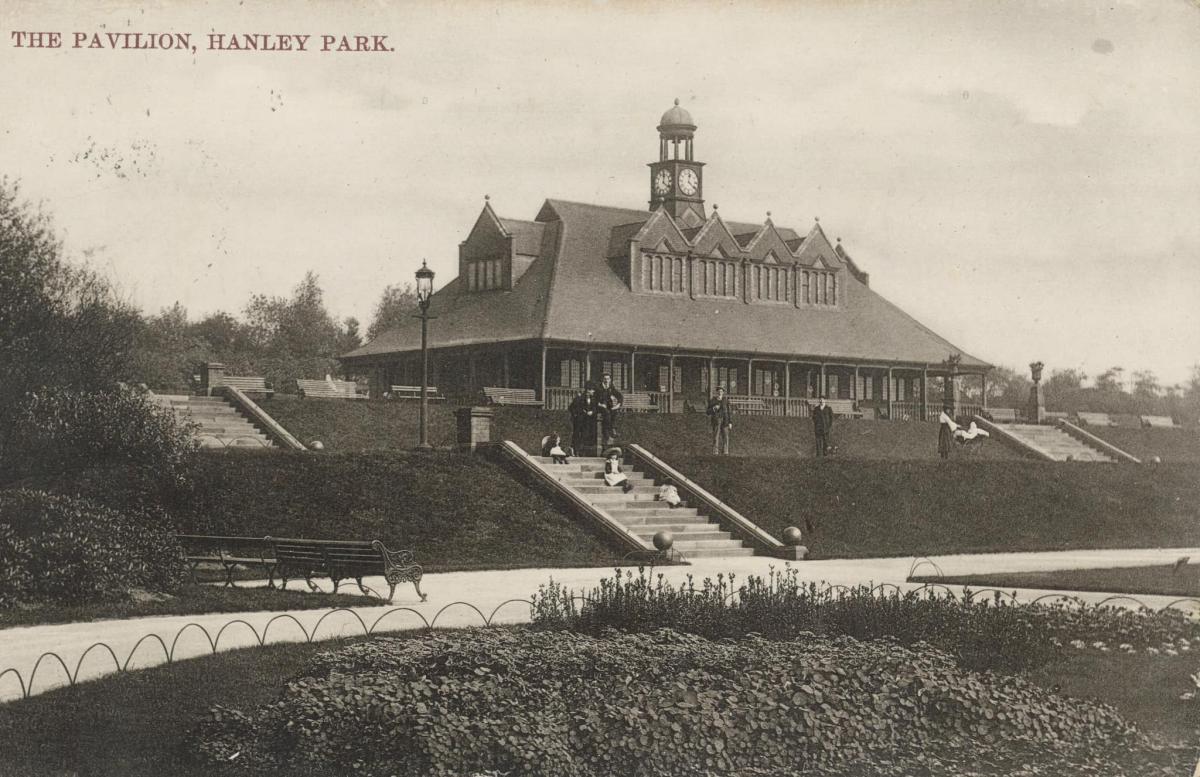 Hanley Park Boathouse, Avenue Road, Stoke-on-Trent, Staffordshire, ST4 2DU
Saturday 11th September
11:00 to 16:00
Hanley Park will be hosting a Victorian themed open day to celebrate the of the HLF renovation works. You can take part in various activities which will be happening across the park along with photo opportunities with our themed characters. We aim to take you back in time, where will have a number of Victorian themed characters from a four horse display, soldiers encampment & arena displays, Penny Farthing bicycle riders, story tellers, musician's and music carts, Victorian police, grave diggers, quack doctor and not to forget Her Majesty Queen Victoria. We will be hosting a static Falconry display, sporting activities and Magical Mayhem will be demonstrating balloon artistry and magic show. Our allotments team will be hosting their finals, and allotment holders will be showing their flowers, produce and some of their scarecrows. All these acts will complement our beautiful Victorian park and show our recent refurbishments to the parks gardens, pavilion, and boat house.
Booking: not required
Website: stoke.gov.uk