Update March 2017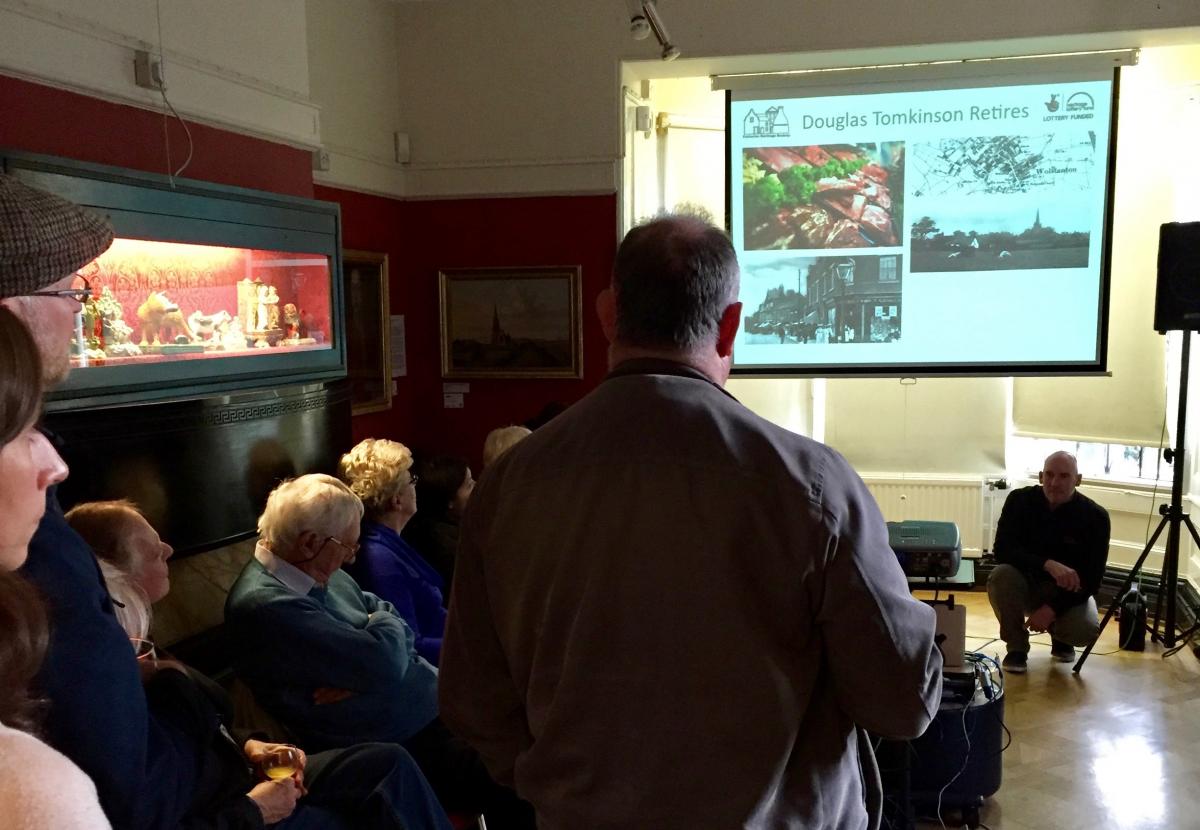 Our Revealing Voices project is gathering momentum with our fully-equipped studio open in Stoke, regular deliveries of digitised audio files and a team of regular audio archeologists.
Following our official launch at the Brampton Museum in November, we have been assembling the equipment needed for the project, including computers, headphones, MP3 players, an audio-visual system and a megaphone. We have also been kitting out the studio with furniture and storage facilities.
Meanwhile, over 400 reel-to-reel tapes were taken to Greatbear in Bristol to be digitised. The company has been busy over the past few months, loading up tapes and producing the digital formats that are used for archiving and listening so that they can be catalogued. Batches of the resulting files are regularly dispatched back to us on flash drives. Over two-thirds of the files have now been returned.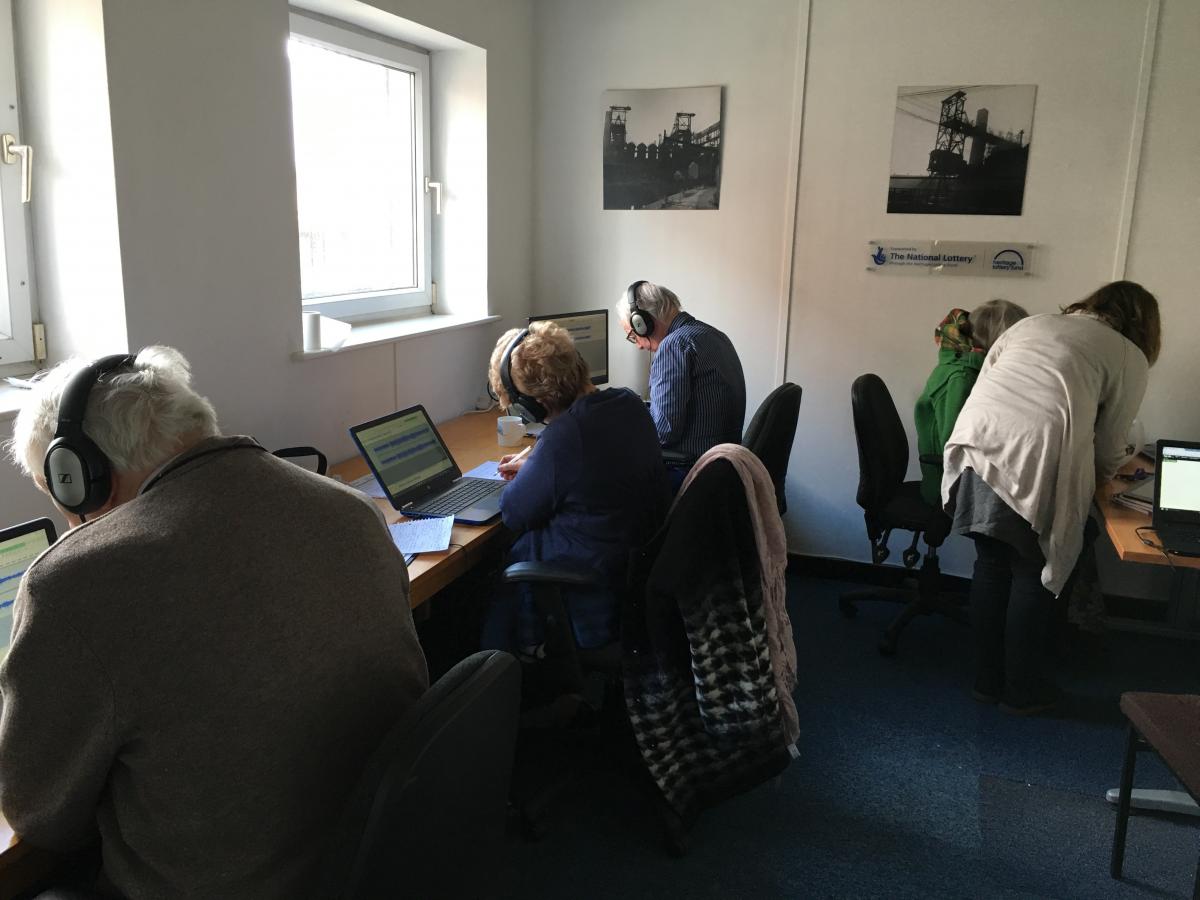 The Revealing Voices studio opened at the end of January and was launched on 14 February with a special event and a presentation from documentary filmmaker and friend of Arthur Wood, Ray Johnson. The event included selected audio files from the collection and archive films on which Ray collaborated with Arthur and others in which Arthur played with local jazz musicians.
The studio is now open regularly on Monday's and Tuesdays by our Project Officer, Isla Telford. Isla is on hand to help with the technology and volunteers find their own ways of working – some happy to view the wave forms from the files, listen and type directly into a word processer, while others sit back with headphones on, writing notes to be typed up later. Most people thoroughly enjoy the process and come back regularly.
After a slow start, we should soon see the first 100 files catalogued as the work, and our experience, builds.
If you are interested in taking part in the project, you can get in touch with us through the contact page of this site or call Isla Telford on 07743 548313. With such a wide range of subject matter to listen to, you will be glad you did!
Update November 2016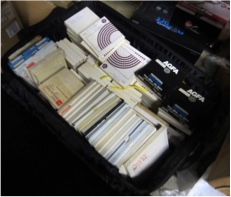 Potteries Heritage Society has been successful in securing Heritage Lottery Funding for our Revealing Voices: North Staffordshire project. The grant of £51,300 is to help preserve and showcase original reel-to-reel tape recordings made in the 1970s and 1980s by former radio producer, jazz musician and canals enthusiast, Arthur Wood. (See News)
The two-year project will conclude in 2018 to coincide with Radio Stoke's 50th anniversary and will digitise over 400 tapes, create a catalogue and searchable database of their contents and make them available through the city archives. The journey of discovery will include working with local students and volunteers, a series of events with communities and schools and an exhibition to be hosted by the Potteries Museum. There will also be equipment for listening, editing and audio-visual presentations.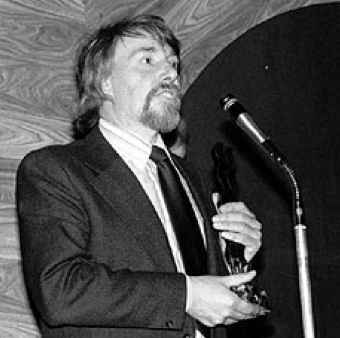 The recordings were originally made for broadcast on BBC Radio Stoke, where Arthur Wood was education producer. They need to be digitised now because the original metallic tapes are likely to deteriorate beyond rescue within the next few years so their content is in danger of being lost forever. The collection includes local history, oral history, schools broadcasts, programmes on industrial heritage, canals, railways, dialect, and many other topics of local interest.
The project has attracted an enormous amount of interest from local organisations that appreciate what an important resource the digitised audio files will be to their own projects and we already anticipate taking Revealing Voices to several events over the next year. We would welcome your ideas and suggestions for events and are seeking volunteers to help catalogue the files and to be among the first to hear the recordings for more than three decades.
If you would like to know more about the project or are able to offer your help as a volunteer, please get in touch using the contact form and choosing the Revealing Voices category.